COTTON ORGANIC FROM NEPAL
FABRIC
NATURAL
PAPER PANAMA
VISCA ANTIQUE
WOOL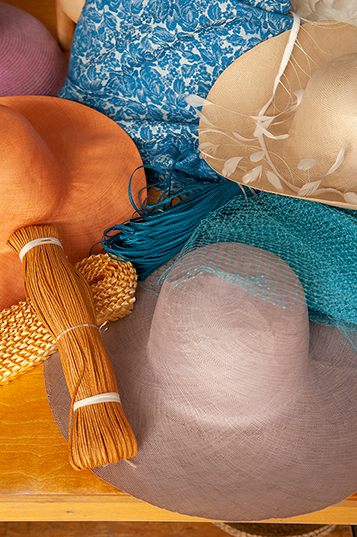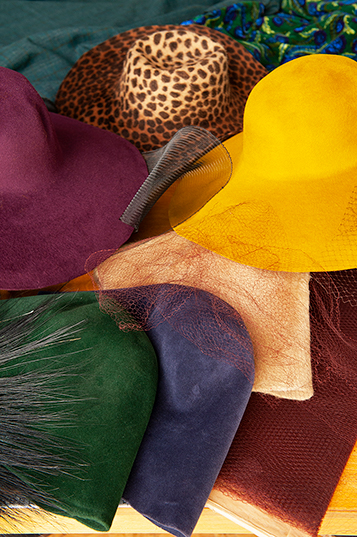 The atelier 'Katerina Karoussos', which is based on know-how and quality, manufactures light and soft hats and accessories from excellent quality materials. The linings are always linen, or cotton as particular emphasis and care are given to the non-synthetic materials used.
'Katerina Karoussos' has a stock of fabrics and hat materials, which were made from the '50s onwards. Since it uses materials from Geflechtfabrik Tressa AG, which are no longer produced, the production for some products is limited and created to order.
Every product of this millinery is handmade, with all the hats developed by hand. The fabric hats are cut and sewn one by one. No glue is used anywhere to create the products.
'Katerina Karoussos', faithful to highlighting the diversity of each of us, provides a great variety of designs and colors to avoid the uniformity caused by mass production. 'Katerina Karoussos' aims to highlight the individuality of the person who chooses to wear her hat.